This journal is 100% open access, which means that all content is freely available without charge to users or their institutions. All articles are currently published under Creative Commons licenses CC BY-NC-ND.
CC BY-NC-ND: This license allows reusers to copy and distribute the material in any medium or format in unadapted form only, for noncommercial purposes only, and only so long as attribution is given to the creator.
CC BY-NC-ND includes the following elements:
BY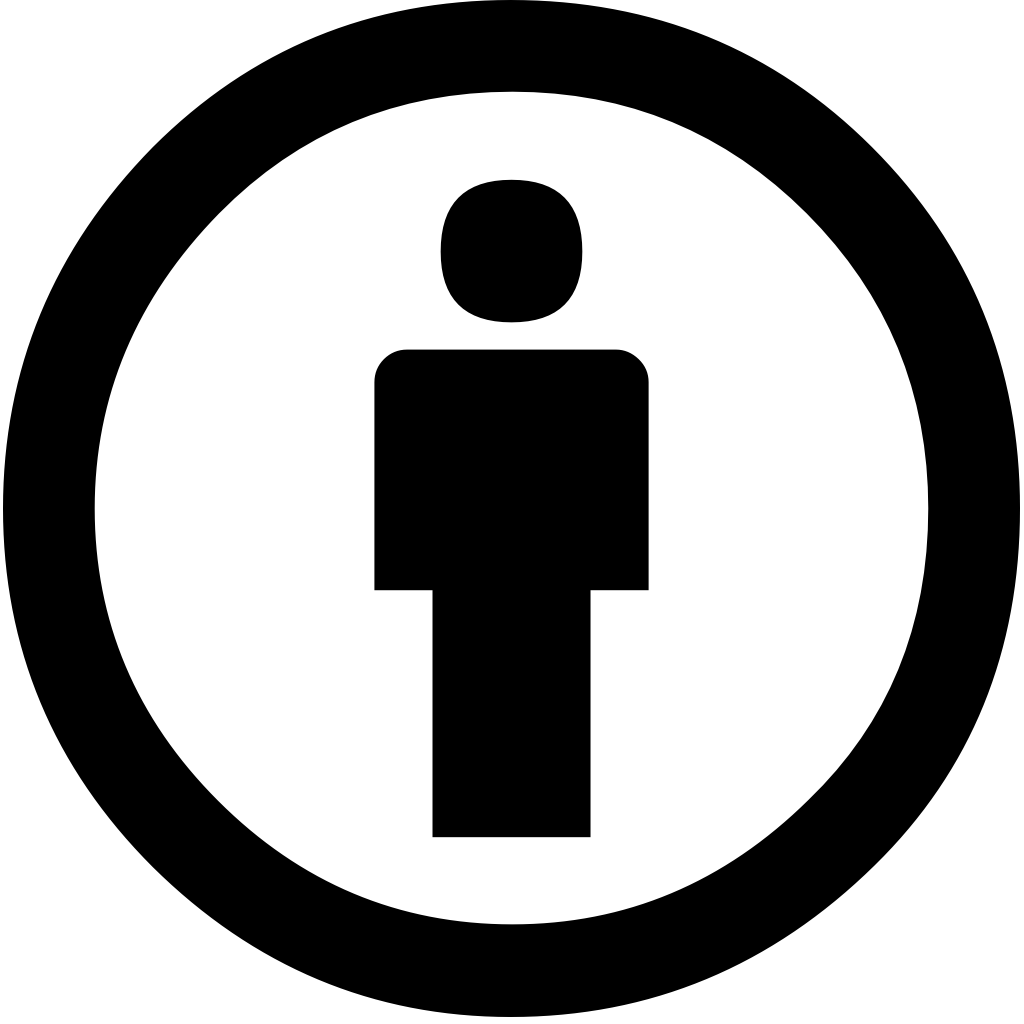 – Credit must be given to the creator
NC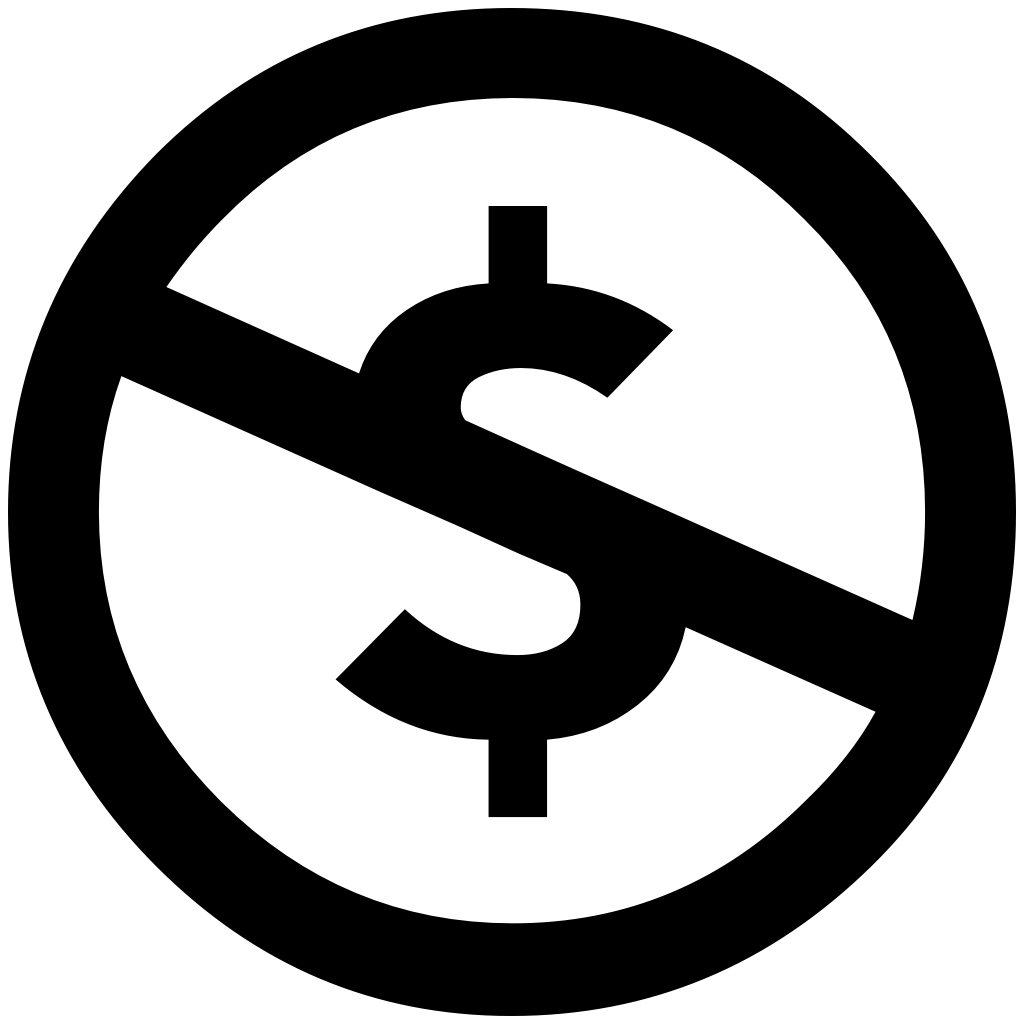 – Only noncommercial uses of the work are permitted
ND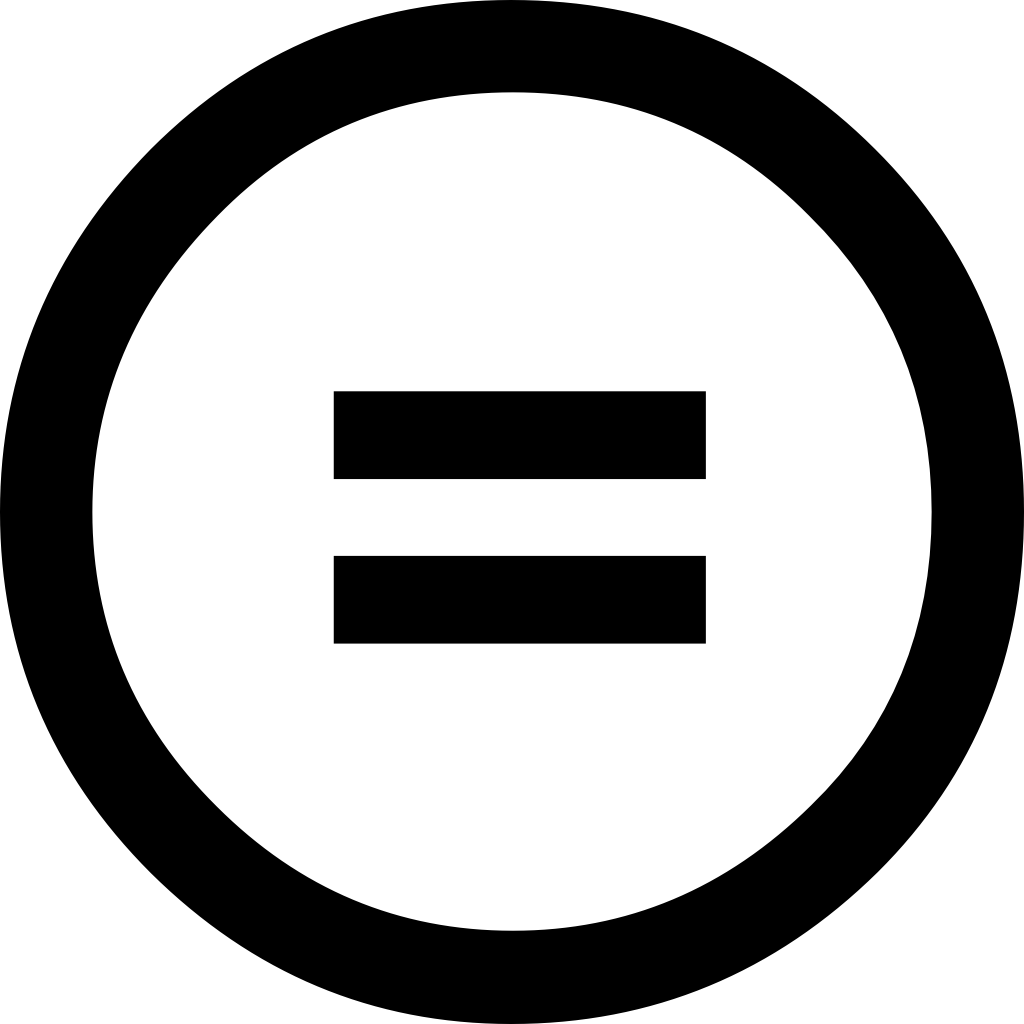 – No derivatives or adaptations of the work are permitted
Copyright on any open access article published by Current Bioscience is retained by the author(s).
Authors grant Current Bioscience a license to publish the article and identify itself as the original publisher.
The articles are published under Creative Commons copyright licenses CC BY-NC-ND .